Creating a specialized daily self-care practice is one of the most effective ways to begin to counter the stressors of life.
The Awaken Kindness Academy from Penny & Bill Company offers a variety of self-guided courses to help you develop your own personalized journey toward self-care and wellness! Peruse our courses (coming soon) that help to awaken kindness deep within so that you can more fully participate in life.
Please note that signing up for the Awaken Kindness Academy will add your name to the Academy's mailing list. Enrolling in specific courses is required to gain access to course content.


Your Instructors
The Rev. Dr. Penny L. Taylor, LCSW and the Rev. Dr. Bill Ressl, LCSW are Doctors of the Soul. For over 20 years Penny and Bill have been helping folks imagine and live into new possibilities. As university professors, pastors, and clinical social workers both Penny and Bill have supported individual renewal for those they have taught, pastored, and counseled. Today they share their knowledge base to help inspire mindful self-care that refreshes, empowers, and transforms life's possibilities. And yes, Penny and Bill have been married for 30+ years.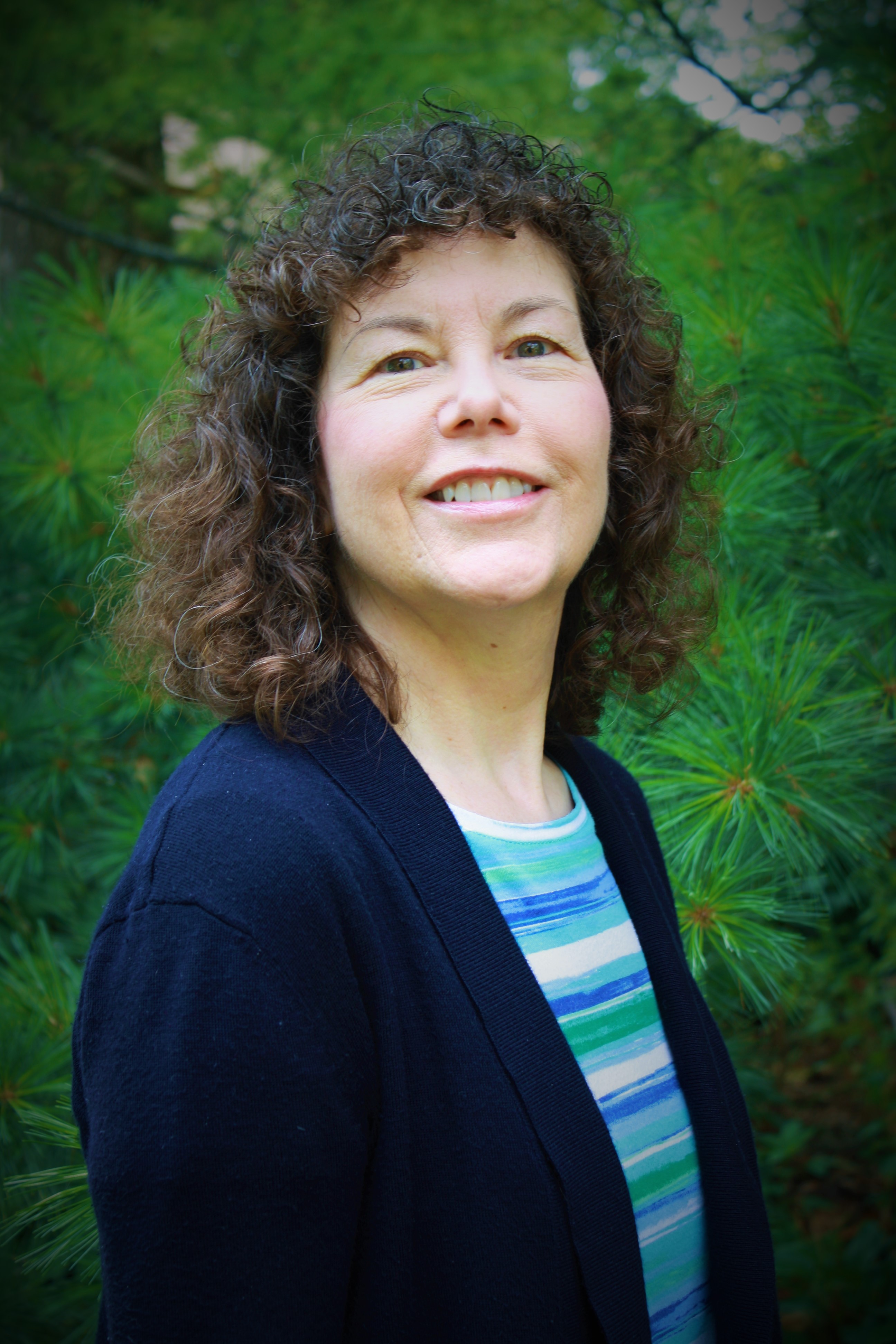 I am well aware that anxiety need not win. Healing and empowerment is possible. Transformative well-being in the face of existential anxiety can be achieved. Today, I share with you my knowledge and experiences from working with folks in clinical therapy, supporting spiritual growth within faith-communities, and teaching the next generation of care professionals in the academy. Come, let us explore life's possibilities!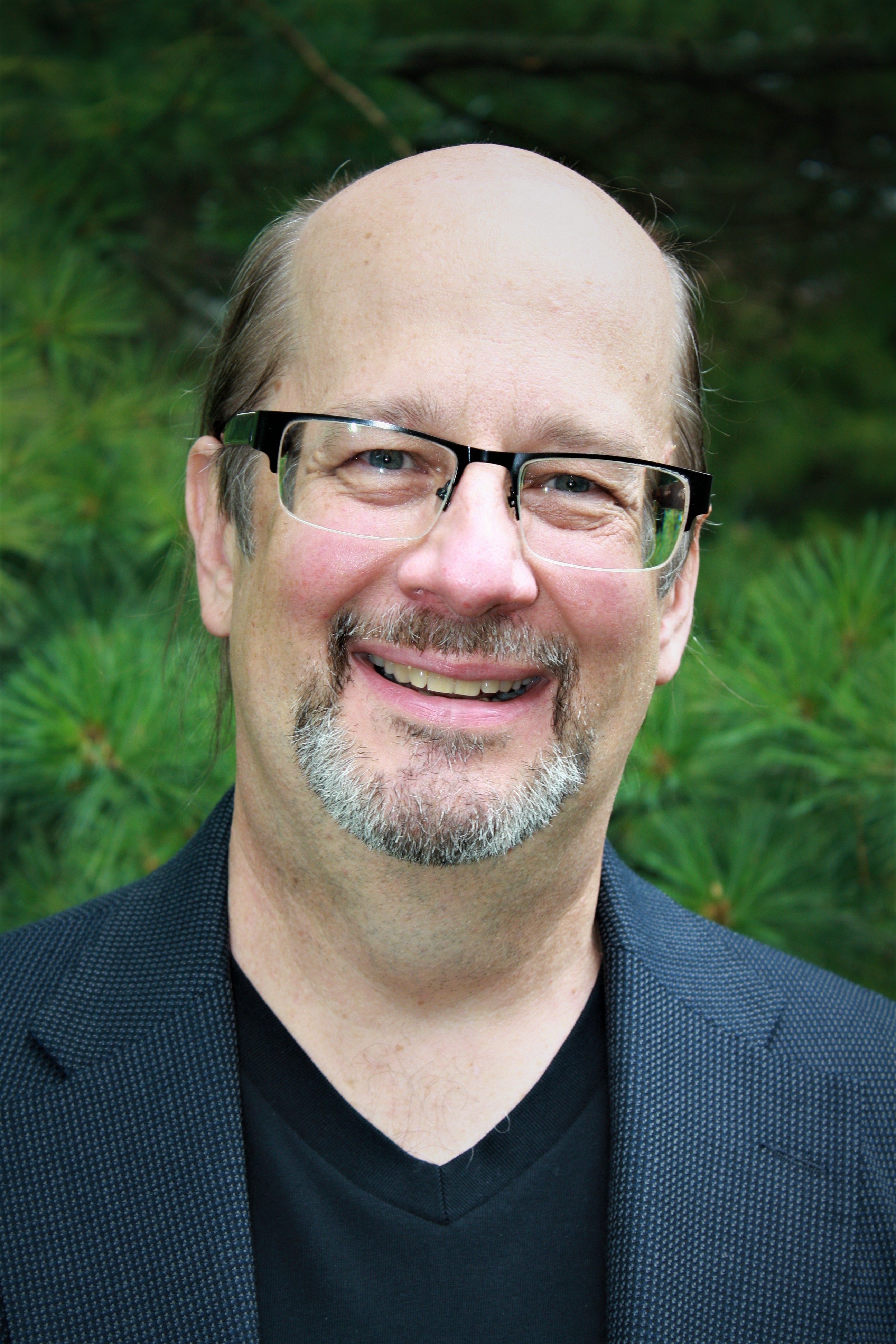 I know life does not always go as planned – and those moments can be really difficult. I also know that there are clinical theories and spiritual practices that can empower resilience as well as renew and transform life in new ways. I know… I've counseled folks and taught the experts in clinical social work and pastoral care – the folks who help others. Today, I share that knowledge with you. Come, let us explore life's possibilities!
Check your inbox to confirm your subscription.